Parts & Accessories
PEI Plate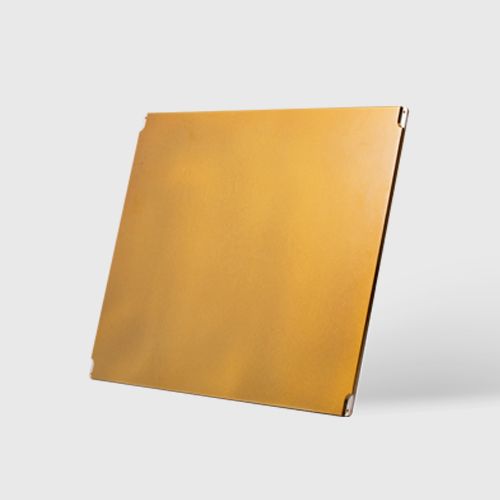 Parts & Accessories
PEI Plate
PEI Plate for Zortrax Endureal
Features:
Measures 400 x 300 mm
Heats up to 220 °C
Ensures proper adhesion of high-temp polymers
Get your 3rd generation industrial 3D printer
3D print with metal filaments and the strongest polymers on the planet. Request a presentation on Zortrax Endureal.
Thank you for your interest in the Zortrax Endureal 3D printer.
We will be getting in touch with you soon.
An error occured. Please try later.
Description
A build platform for high-temp materials
A build plate for Zortrax Endureal 3D printer is made of durable aluminum covered with a PEI film to ensure proper adhesion of high-performance polymers. The plate can be safely heated up to temperatures reaching 220 °C.