Parts & Accessories
Endureal Station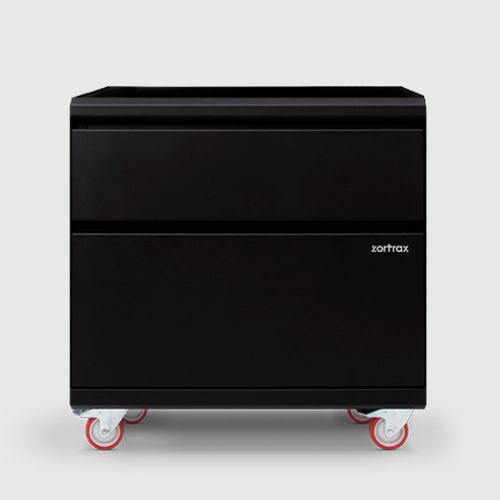 Parts & Accessories
Endureal Station
A mobile cabinet for Zortrax Endureal

Device features:
Designed for Zortrax Endureal

Wheels for mobility

Drawers for additional storage

Dedicated for:
Quantity:

Shipping weight:

146.00kg
Description
Mobility and Storage for Zortrax Endureal
The Endureal Station is designed to match the Zortrax Endureal dimensions. The station rests on wheels, so the 3D printer can be easily transported between different areas in the available workspace. Included drawers are a perfect place to store additional filaments or spare parts which are this way always kept close to where they are needed.

Specification
Weight and physical dimensions
857 x 625 x 906 mm (34.7 x 24.6 x 35.6 in)
1200 x 761 x 1077 mm (47.2 x 29.9 x 42.4 in)