Samples
Cog 3D Printed Sample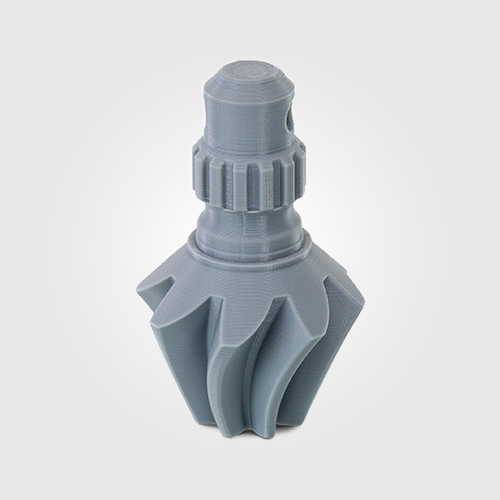 Samples
Cog 3D Printed Sample
LPD Technology
The cog has been 3D printed in the single-extrusion LPD technology out of Z-ULTRAT filament which is an enhanced blend of ABS.

Description
LPD | Layer Plastic Deposition

The LPD is an additive manufacturing technology that builds physical models by depositing a fused polymer filament onto a build platform moving in a Z axis. The LPD is tightly integrated with a range of dedicated filaments and software.