Parts & Accessories
Extruder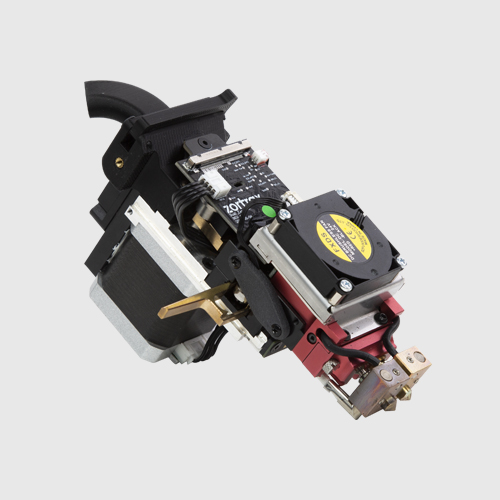 Parts & Accessories
Extruder
Extruder for Zortrax Endureal
Features:
Dual-extrusion capability
Designed for high-temp polymers
Get your 3rd generation industrial 3D printer
3D print with the strongest polymers on the planet. Request a quote for Zortrax Endureal.
Thank you for your interest in the Zortrax Endureal 3D printer.
We will be getting in touch with you soon.
An error occured. Please try later.
Description
An extruder module for Zortrax Endureal
Zortrax Endureal uses an extruder module designed for printing high-temperature polymers like Z-PEI 9085 or PEEK-based materials. The module has been made to withstand temperatures reaching 480 °C. It is also made in the LPD Plus technology which means it can interchangeably print with two filaments.